Join Our Growing Family
Since 2004, Maid Bright has been a leader in the residential cleaning industry serving the Washington DC Metro area. We are passionate about providing quality cleaning services and are proud of our reputation.
Our team members are known for offering reliable services to make customers' lives easier. We consider every team member a part of our growing family and a contributor to Maid Bright's success.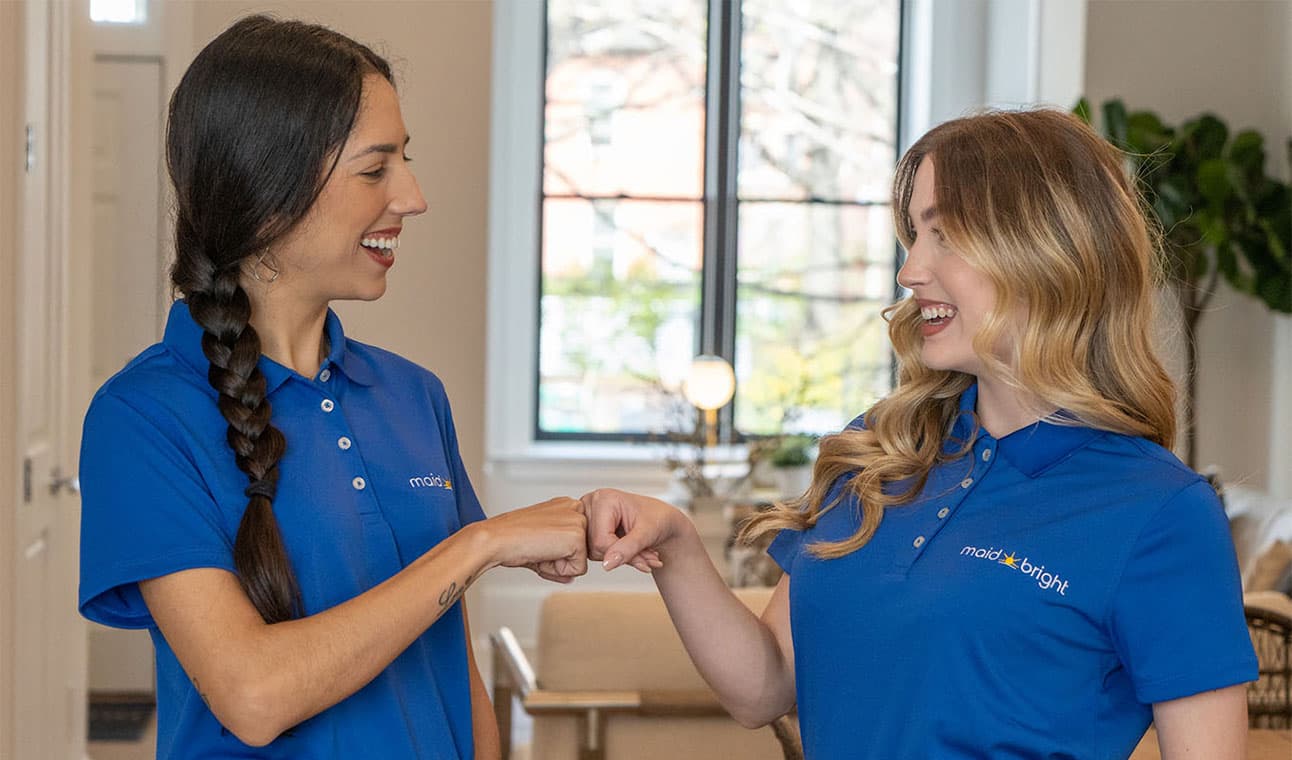 Are You Looking for a New Job?
We're hiring! Maid Bright offers reliable and consistent work schedules along with great benefits in a warm, family-friendly environment. To learn more about a Maid Bright career, watch our video. We look forward to reviewing your application.
Why Maid Bright
Competitive Pay

Employees are a priority and are compensated competitively in the industry.

Flexible Schedules

Choose a schedule that fits your lifestyle. Full-time opportunities are available.

Paid Vacation & Holidays

Take time off and spend it with your family. Maid Bright pays for major holidays.

Health Benefits

Your health is important. We offer medical, dental, and vision insurance plans.

Paid Training

Our 2-week paid training program teaches you about cleaning techniques. No experience is required.

Nights & Weekends Off

Work only work during regular business hours from Monday to Friday that means no nights & weekends.

Company-Supplied Uniforms

Receive supplied uniforms, vehicles, and cleaning supplies to complete the professional experience.

Sign-On Bonus

After 3 months of successful employment, every team member gets a bonus.

Give Back to the Community

Maid Bright partners with Cleaning for a Reason and Children's National Hospital. Help support the community.
Apply Now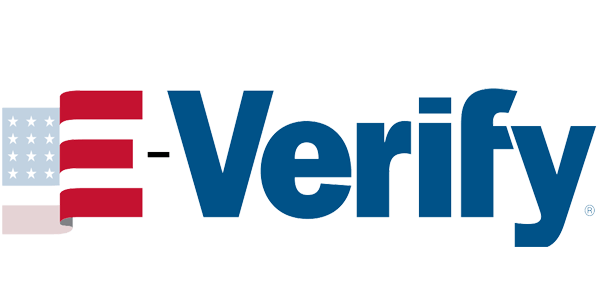 E-Verify® is a registered trademark of the U.S. Department of Homeland Security
Únete a Nuestro Equipo!
Si desea solicitar un puesto de limpieza, complete la solicitud y envíela en línea. Póngase en contacto con nosotros si tiene alguna pregunta.