Clean Seekers. Stress Relievers. Healthy Home Makers.
The importance of family has long been threaded into the fabric of DMV metro cleaning brand, Maid Bright. From the very beginning, founder's Yusuf, Jehat and Lezgin Mehmetoglu knew they wanted to create a business centered around bringing joy and peace of mind into the homes of many. So, the brothers teamed up and swiftly launched the customer-focused cleaning service brand out of their Herndon, VA basement. Leading with a family-first mantra, the business flourished throughout the region, grounded by its core values—accountability, integrity and respect—and incredible team.
We are dedicated to providing you with a cleaning experience that exceeds your expectations and leaves a lasting impression.
Yusuf Mehmetoglu
CEO of Maid Bright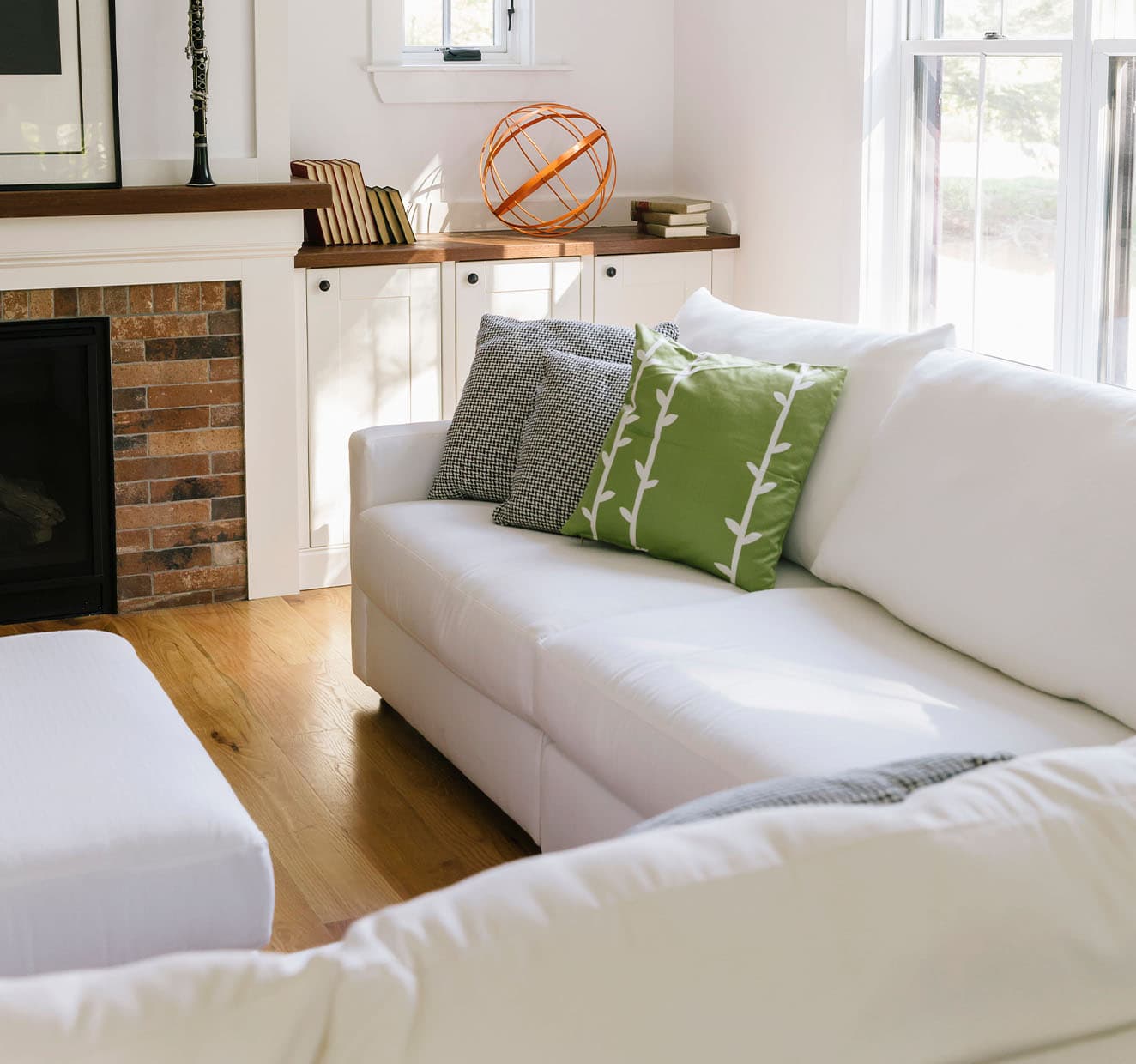 As the Brother's Families Have Grown
So has the tapestry of the Maid Bright team-the entrepreneurs found strategic placements for everyone that wanted to be involved. With a love of clean, organized spaces at the heart of the brand's ethos, the team is able to bring efficiency and productivity into every home they enter. Through creative cleaning routines, stress reducing tactics and structure through organizational solutions, Maid Bright takes a high-quality, customer-centric approach to every service offered.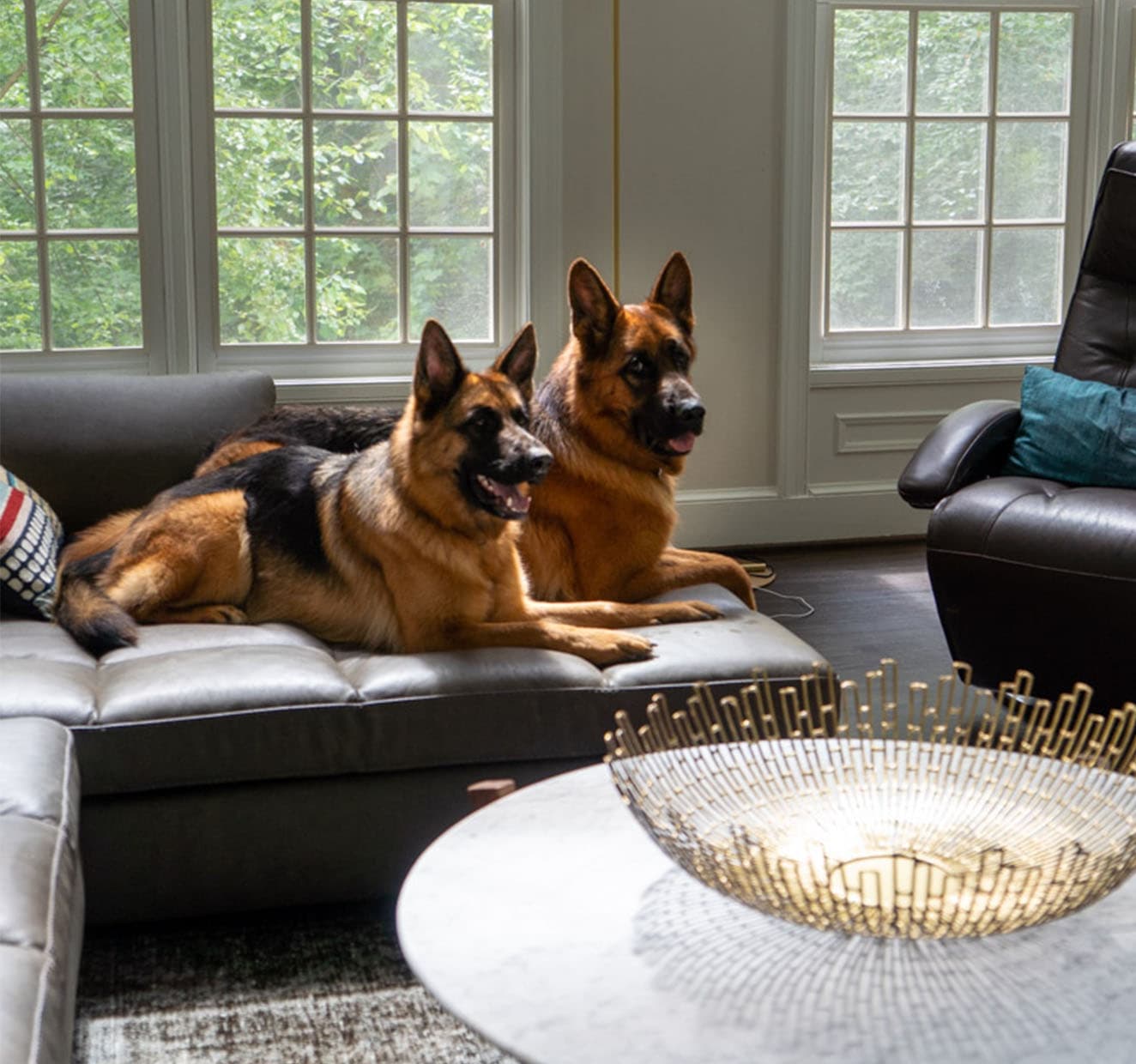 Attributing the Success of the Brand to Their Dedicated Employees
The family owned and operated business continues to strive for excellence and innovation at every step. Maid Bright is active within the community, continually supporting charities and causes that are important and aligned with the brand's values. It is crucial for the team to have an impact and share success with others—these are the inherent fibers of the Maid Bright culture.
Meet the Team
As a family-owned and operated business that continues to strive for excellence and innovation at every step, we attribute our growth and success to our dedicated team. Meet the people that bring cleanliness and joy into every home.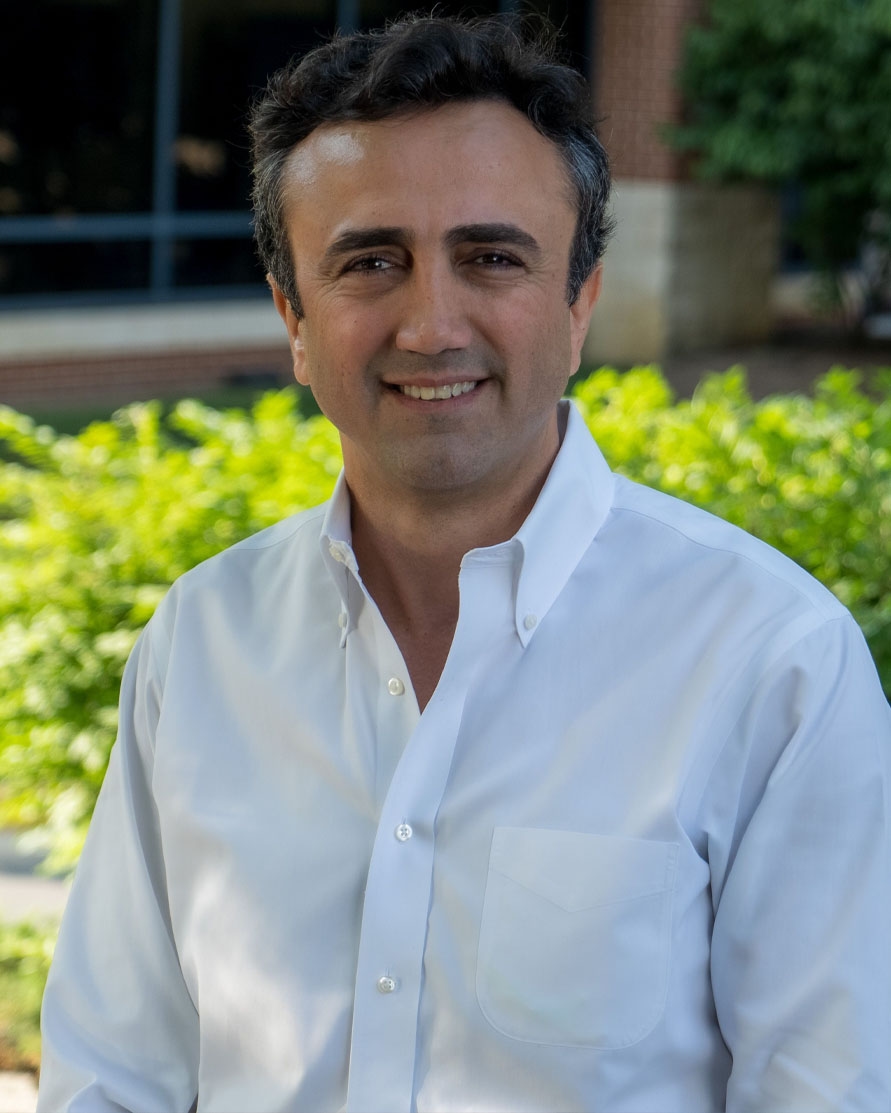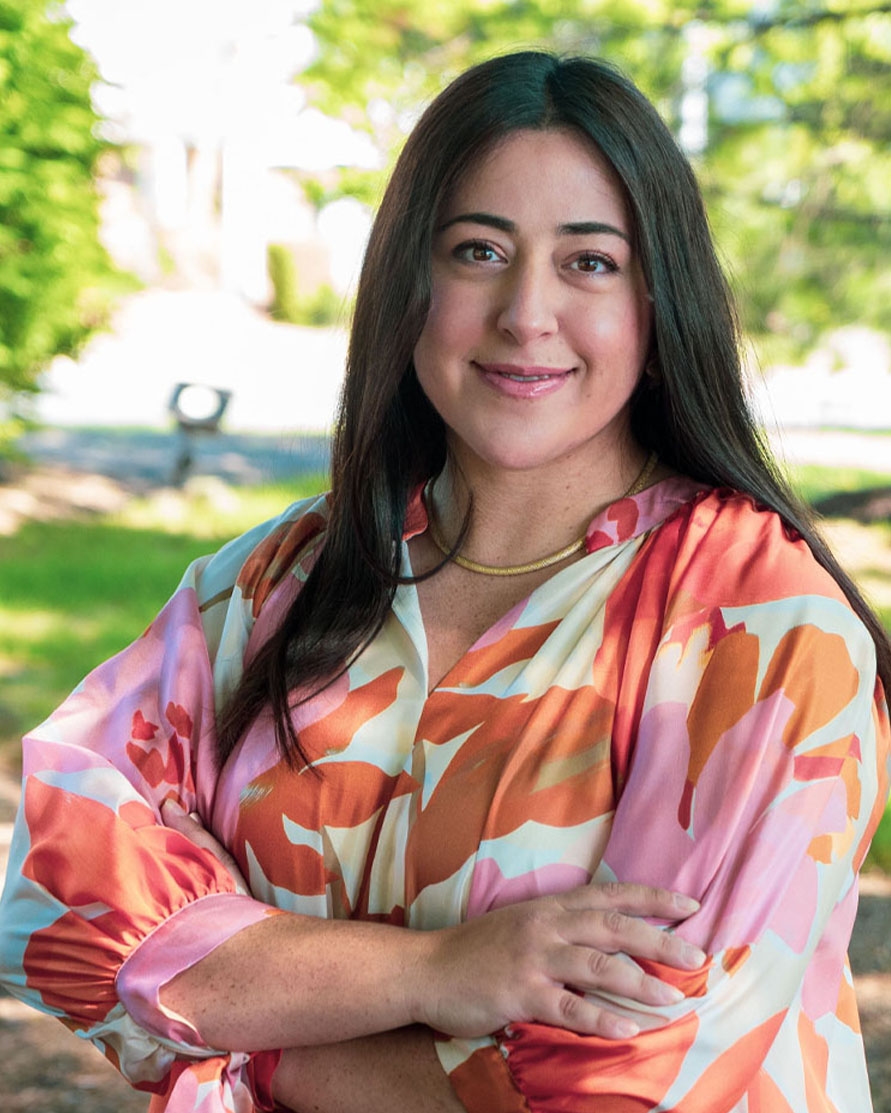 Zeynep Mehmetoglu
Director of Marketing and Brand Management
Veysel Dag
Business Development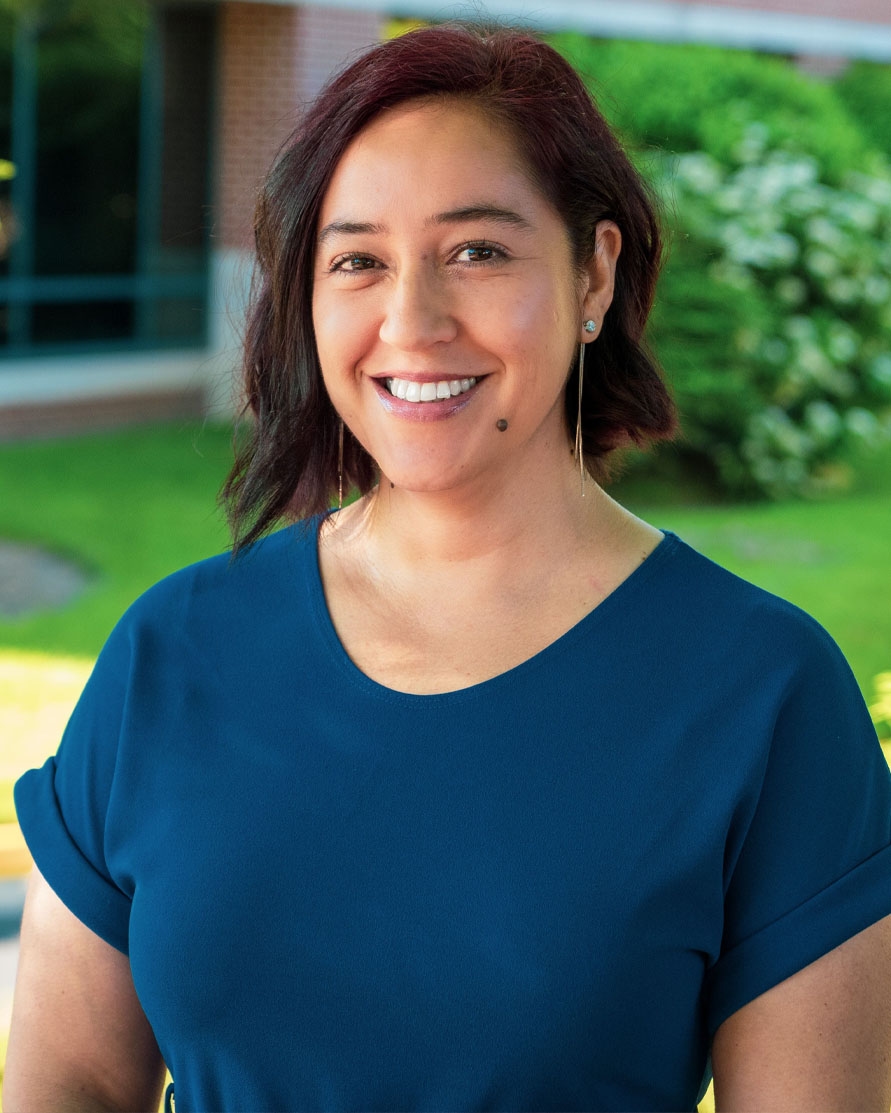 Maria Jose
Human Resource Manager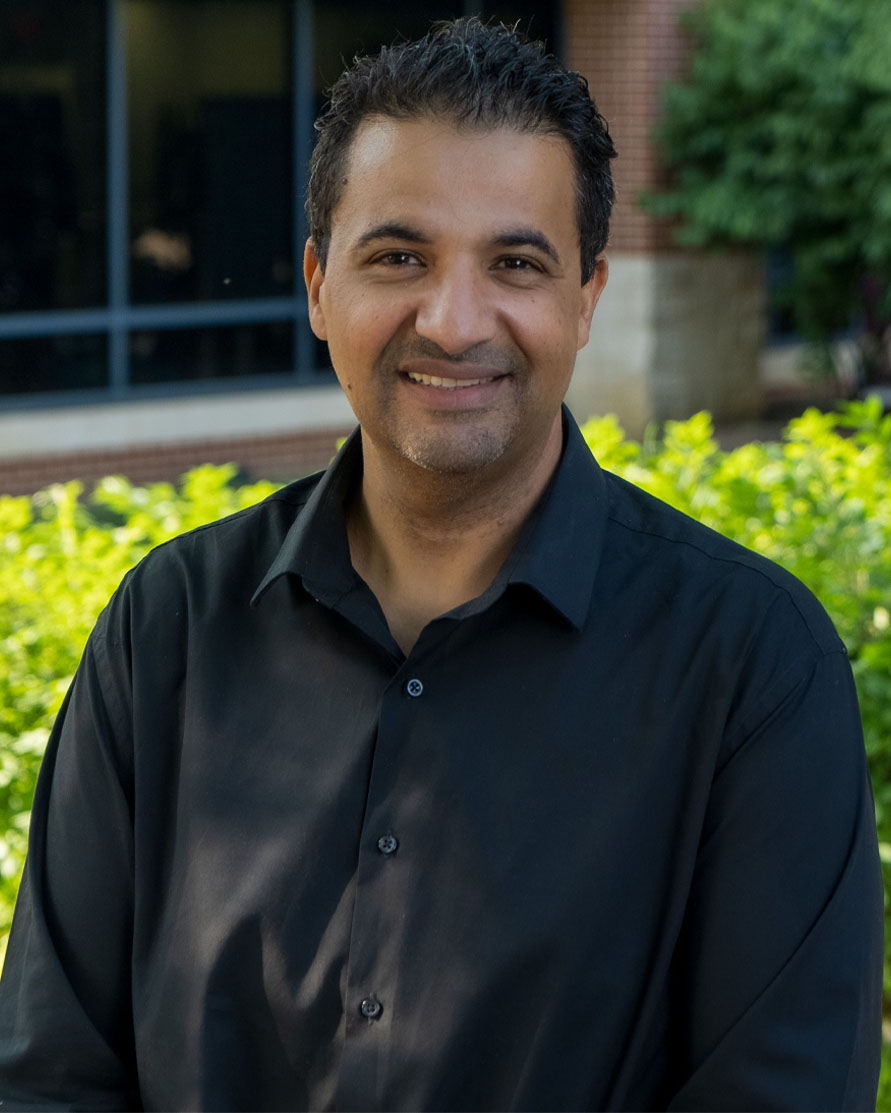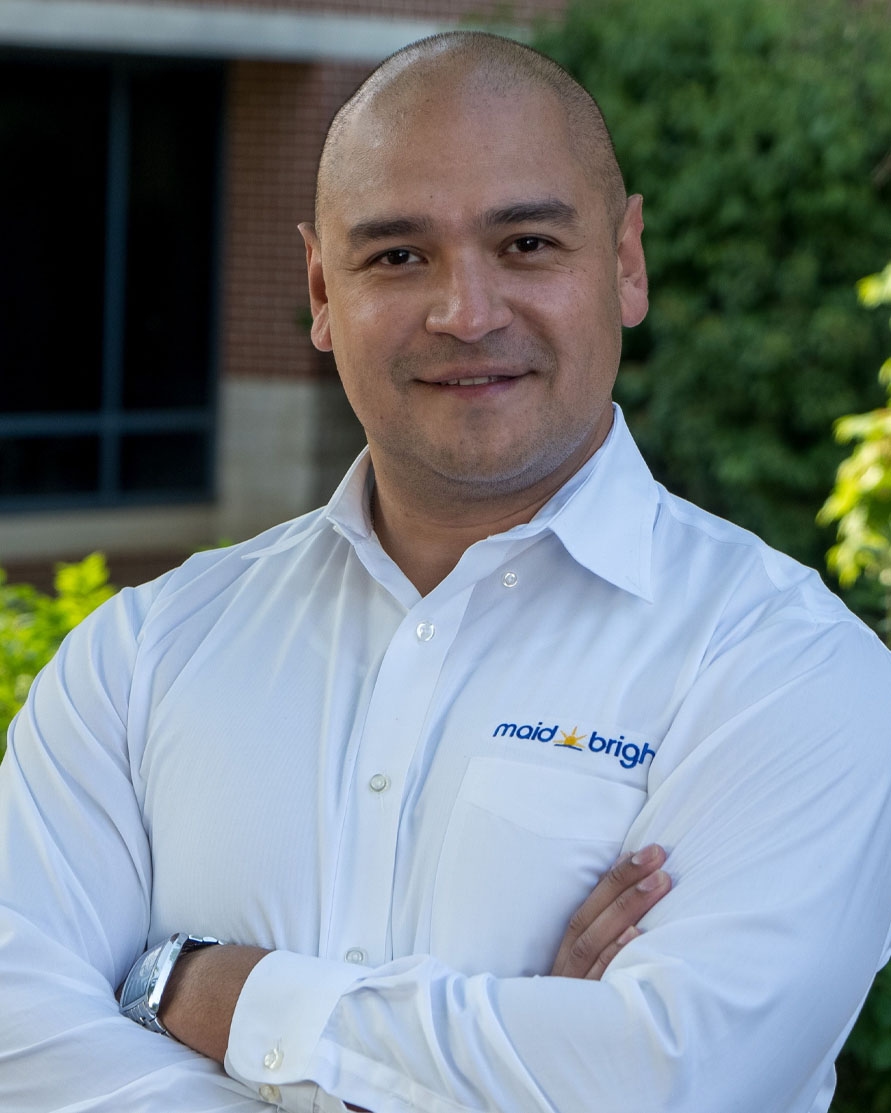 Ruben Campos
In-House Estimates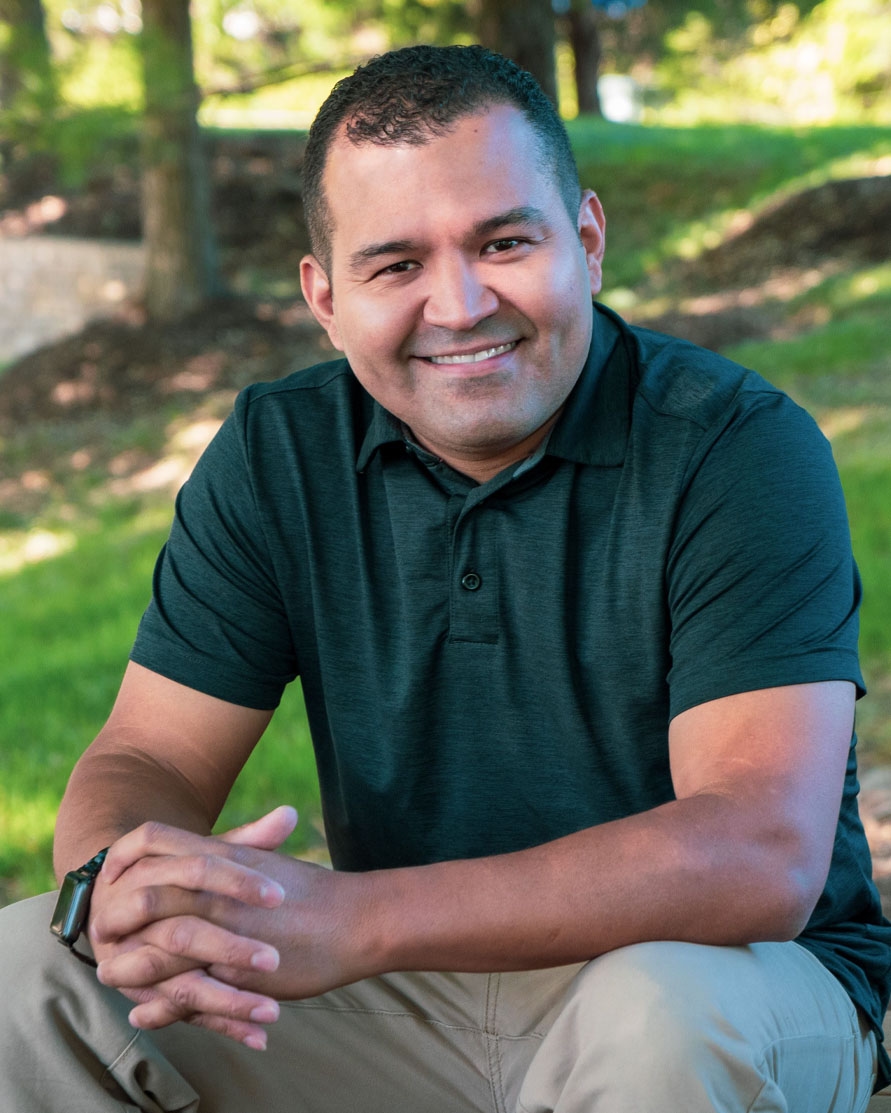 Jose Villatoro
Maintenance Coordinator
Fanny Jimenez
Scheduling Coordinator
Aimee Mendoza
Customer Service