December 17, 2019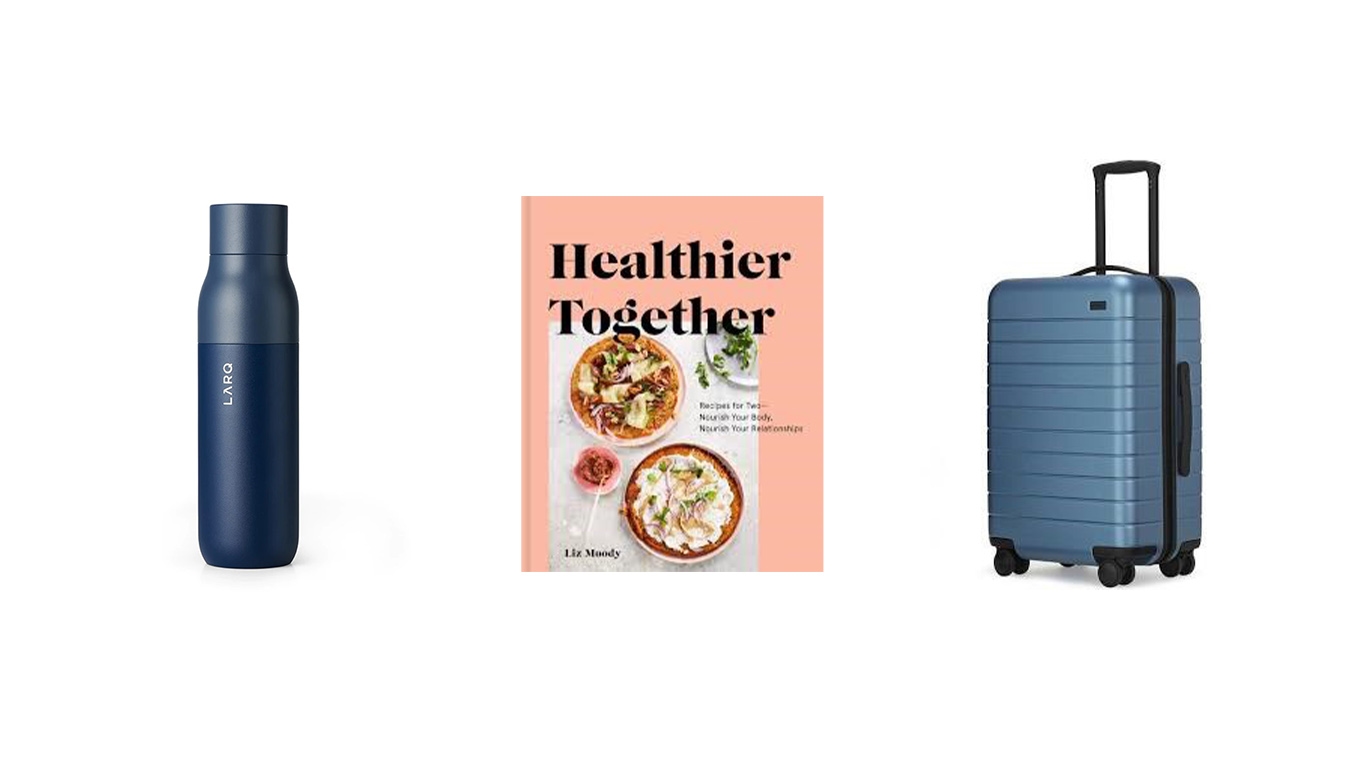 With the arrival of the colder months and holiday season upon us, we wanted to compile a list of items we think are great and can even be great gift ideas!
Are you traveling this holiday season? This is the perfect investment for travel. It's lightweight, polycarbonate shell makes traveling easier. These checked bags will last a lifetime and come with a removable laundry bag, so no more sorting through your bag when you get back!
This snow brush and dual ice scraper is equipped with an adjustable snow brush head that extends 46 inches. It comes with a squeegee and a snow broom, making snow removal easier than ever.
The LARQ bottle is the first of its kind to clean water with its own purification system. It can eliminate 99.9% of bio-contaminants from your water. This holiday season, they are giving back 5% of proceeds to Well Aware, a non-profit organization that builds sustainable water systems.
A wireless mop that lasts for 50 minutes, the Wow Mop can clean hard to reach places with its ergonomic design. It has a water reservoir and two large mop pads so you can clean more areas easier, with its vibrating mop head.
This Zero Waste Gift Box are perfect for those friends or family members who want to live sustainably and live a zero waste lifestyle. This box contains produce bags, sandwich bags, utensil set, a stainless steel straw and many more items that will reduce landfill.
A healthy cookbook with recipes to share with your whole family! Healthier Together focuses on real, whole foods to nourish your body, soul and relationships!