November 23, 2020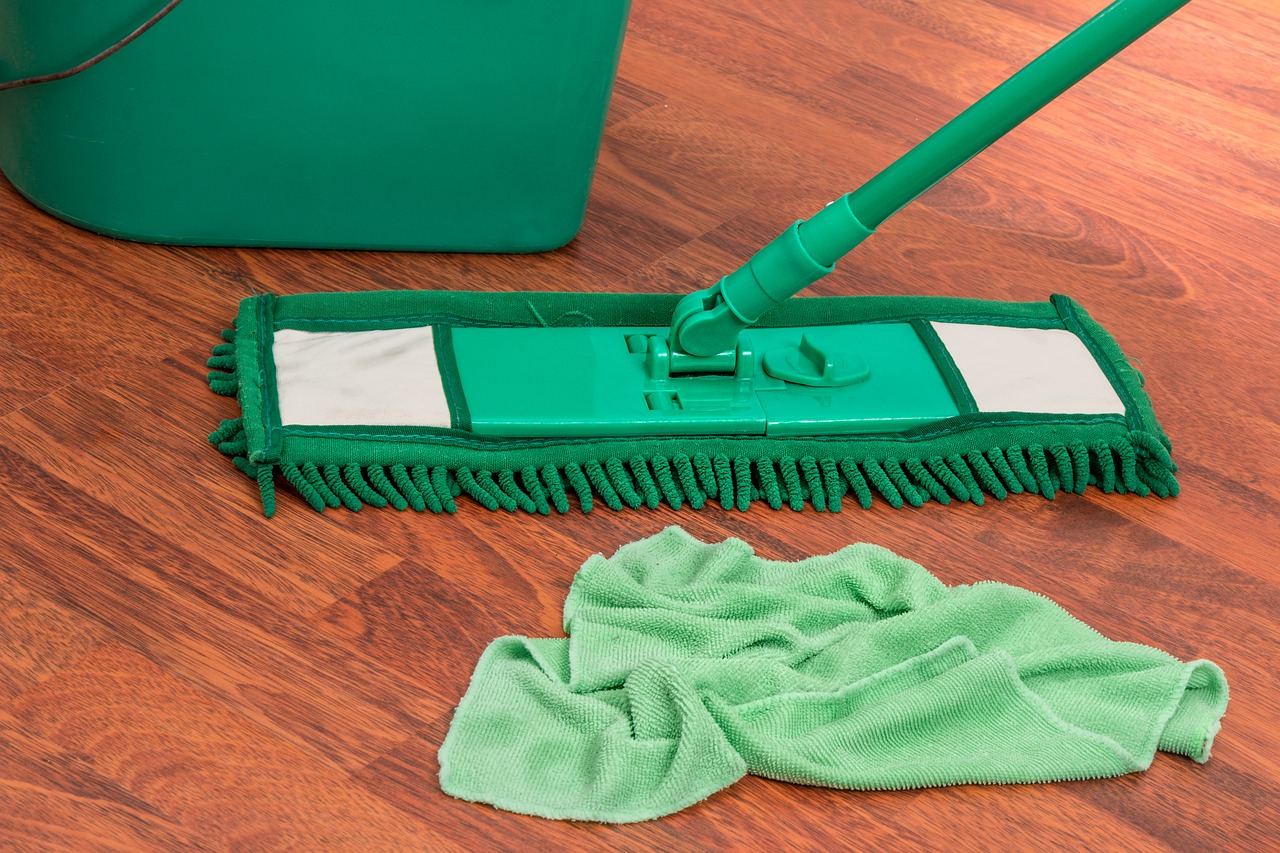 Do I Need to Have Any Supplies Ready for the Cleaning Service?
If you're hiring Maid Bright to clean your home for a
special event
, to spruce up your space
before you move
, or just to help you keep your property sparkling, you may wonder whether the cleaners need supplies. After all, anyone who cleans a home usually uses a number of products, tools, and devices to get the job done.
When you hire Maid Bright, you can put that mop away! Our highly trained cleaners arrive with everything they need to clean your home. For this reason, our services are especially handy if you've just moved, are packed up, or simply don't have cleaning supplies on hand.
Does My House Cleaner Need Cleaning Supplies?
The Maid Bright team gets details about your cleaning needs before arriving at your home. The information you provide allows our team to carefully plan and bring everything they need. Your cleaning team typically comes prepared with:
Vacuums.
Microfiber towels.
Buckets.
Eco-friendly cleaners.
Mops.
Brushes.
Dusters.
Anything else needed to clean your home.
Our team uses cleaning products that are effective but also have the Green Seal of Approval from our industry. These carefully vetted products are safe for pets and children. Our team has training and experience with the products and cleaners we use, ensuring a clean home that you can feel good about.
What Supplies Should I Have for a House Cleaner to Come to My Home?
Maid Bright can bring all the supplies and cleaning solutions needed to leave your home sparkling as well as the know-how to tackle all your usual and tough cleaning jobs. You don't need to provide anything. There are two instances where you might want to leave some products for the cleaners, though:
If you want bleach products: Maid Bright does not carry bleach or any bleach products, but our teams will use these types of products if you request them and provide them for us.
If you have specific products you prefer for cleaning your home: Other than bleach, there may be some cleaning solutions or types of cleaners you prefer for their scent or specific properties. If this is the case, let us know about your preferences when scheduling your cleaning and be sure to leave your preferred products.
Get a Free Estimate for Our Services
At Maid Bright, our attention to detail is second-to-none. Our professional cleaners are prompt, courteous, and uniformed. We offer a range of services, including housekeeping, recurring cleaning, move-out cleaning, and special event cleaning.
To find out more about our services and to schedule your own cleaning, reach out to our team today to
get a free estimate
. Our comprehensive, no-commitment estimate involves an assessment of your home, a detailed explanation of our services, and answers to any questions you may have. If you have specific products you want our team to use or if you have special instructions, you can share them during your estimate assessment as well. Contact us today to get started!