July 24, 2018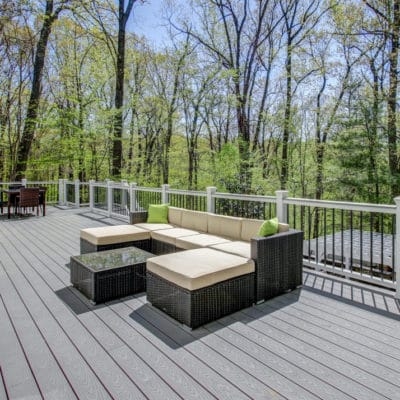 Outdoor Furniture Care Guide
With the arrival of the summer months, outdoor parties, graduations, summer BBQ's and entertaining becomes more prominent. It's time to bring out the outdoor furniture! Although it may seem like they are often unused, outdoor furniture requires care to make them last, and to avoid rust, mildew and stains.
It's important to know the types of outdoor furniture, and how to care for them. Read the manufacturers instructions when purchasing, so you are aware of the right cleaning products. Some outdoor furniture is wicker, wood, iron or plastic and the cushions are often sprayed with a protective coating.
Use light cleaning with a broom or brush and rinse with water. You can use a solution of dish soap and warm water to remove unwanted stains on pillows and fabric furniture. Spray with a fabric protector to increase longevity.
Avoid harsh chemicals, abrasives and bleach on outdoor furniture to preserve their coatings.
Cover outdoor furniture when not in use and store the pillows inside if possible. Keep wicker furniture upright to allow water to drain.
Wood furniture may develop stains over time and the finish may fade. In this event, applying a water repellent will protect the wood furniture over time. You can also scrub the wood furniture with water and oxygen bleach powder (No Chlorine Bleach, it will damage wood fibers!)
Metal furniture is more prone to rust stains. To remove rust stains, you can sand lightly with fine grit sandpaper and wipe off.
Caring and maintaining outdoor furniture is not as hard as it seems. With regular maintenance you will have beautiful furniture for many years.
Up Next...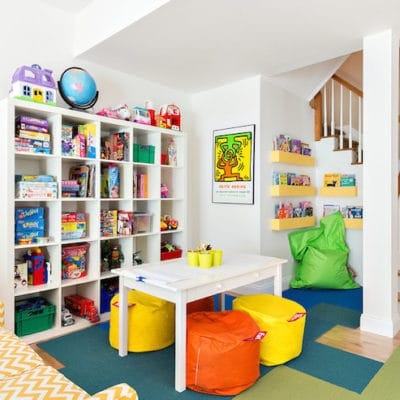 June 14, 2018
Tackling PlayRoom Problems