March 10, 2015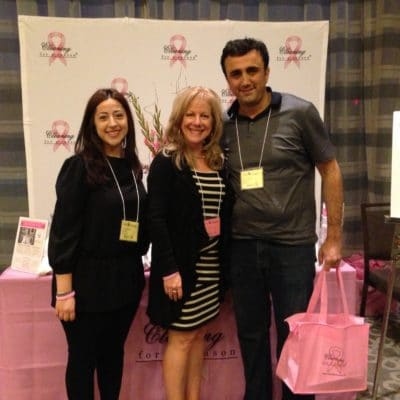 Maid Bright Recognized as Community Service Standout
This outstanding small business is a family-owned residential cleaning company which consistently acts upon its corporate values of excellence in service. And not just their cleaning service.
In the words of Maid Bright owner, Yusuf Mehmetoglu: "I know firsthand how difficult it can be to find a job, pay your bills, and sustain a comfortable life… In order to make our community a better place to live and help those going through similar situations, it is imperative that Maid Bright be involved in our community and to support others who are less fortunate."
"Only about 5 percent of the companies Maid Bright competes with in Washington, DC Metropolitan Area are able to earn our Super Service Award," said Angie's List Founder Angie Hicks. "It's a mark of consistently great customer service."
Seeing as how Maid Bright has lived up to their slogan,"spotless quality & service every time, guaranteed" since 2004, and have the recognition to prove it, we think their corporate goals and values match up for a winning combination.
Have you thought about how your business could get more involved and build quality relationships in your local community? What is your corporate direction and how are you promoting it within your workplace culture?