May 22, 2015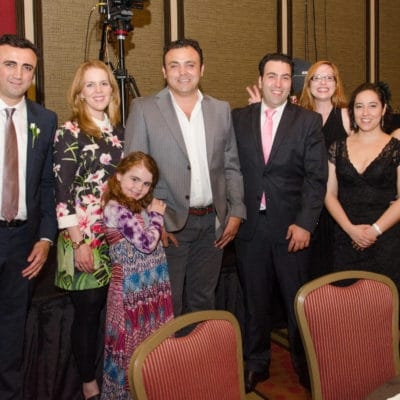 Sharing Success Like Family
Maid Bright has provided free house cleaning services to women with cancer, catered dinners for the past two years for the hypothermia shelter and do "move-out" cleaning for Cornerstones' transitional housing units so incoming residents find "a sparkling clean welcome."
"There is always time to give back to your community," he said Thursday night, after receiving the Best of Reston's Small Business Leader award.
Zeynamp Mehmetoglu beamed as Yusuf spoke.
Maid Bright participated in the 2013 Love Your Body fundraiser for Cornerstones. They consistently offer discounts to seniors, veterans, firefighters, and teachers; participate in the annual Reston Help the Homeless walk, and donate to the plight of Syrian refugees.
Being active, contributing members of the Northern Virginia community, they say, is good for growing a business and a natural and inherited part of their culture, where sharing "the fruits of your success is expected," according to Best of Reston nomination.
"It allows us to set a good example to our children and future generations," he said. "The payback is that you experience a different kind of happiness that you can't get anywhere else."
Up Next...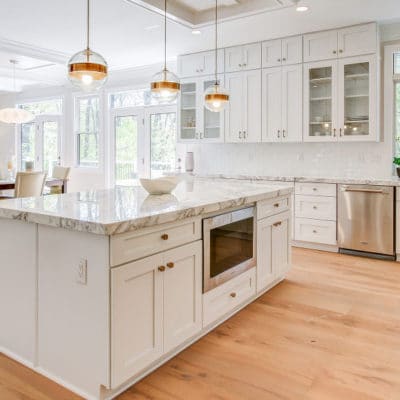 March 26, 2015
Spotless Living