September 21, 2020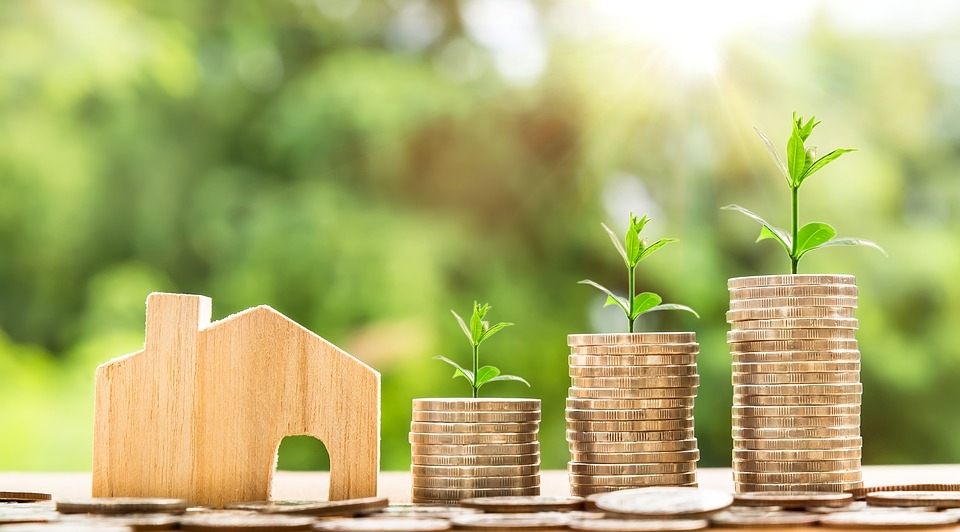 Is a Maid Service Worth the Money?
If you're like most people, you have trouble keeping up with your cleaning duties. Why? Quite honestly, life gets in the way.
You may have set aside time to scrub your bathroom over the weekend. However, other items on your growing to-do list keep popping up. By Sunday night, you realize that you haven't even looked at a sponge, let alone picked one up.
The answer to this type of common conundrum is to consider a maid service. But is a professional house cleaning worth it?
What Is a Maid Service, Anyway?
To figure out whether you should hire a cleaning service, you should first know what a professional cleaning service does.
In modern communities, a house cleaner is someone who comes to your house at prearranged times to clean up your living spaces. You might only need a cleaning once a month, or you might sign up for recurring service.
Professional cleaning teams typically need a few hours each visit to clean rooms. Usually, they bring their own products and equipment. If you have your own cleaners and tools you'd prefer they use, you can make those items available and discuss it during the initial meeting.
You don't have to be at home when your maid service handles the cleanings. You can be at work, out running errands, or even on vacation. In other words, a maid service is flexible enough to adapt to your needs, which makes it highly appealing for busy professionals and families.
How Expensive Is a Maid Service?
A large concern among people considering whether or not to hire a cleaning company is the price. Generally speaking, maid service companies will either charge by the hour or project.
Professional house cleaning companies frequently offer sales and discounts, such as to first-time customers, returning customers, or long-time customers. Therefore, if you end up sticking with your maid service for the long haul, your expenses per visit might go down.
It's worth mentioning that you could always just hire a cleaning service as-needed, instead of on a regular schedule. For example, you might want a maid service to come into your house seasonally or right before major holidays.
Is the Expense of Getting a Cleaner Worth It?
As you start to weigh the potential cost of hiring a cleaning service, you'll want to ask yourself how much your time is worth. Is it worth getting a cleaner?
Here's one way of looking at the cost to hire a cleaner. If you work at a job and make $40 an hour, paying even $35 an hour a few times per month makes sense. After all, you're still making more than it costs to hire a cleaner during the time they're in your home.
Of course, even if you're not making money while your cleaner is working, having someone else vacuum, scour your kitchen, disinfect the kids' bathrooms, and kick out dust bunnies can make sense. Why? It frees up your personal time to hang out with friends, bond with family, or focus on fun pursuits.
What Are the First Steps to Evaluating a Maid Service?
Are you leaning toward hiring a professional cleaning service but still want more information? For homeowners and apartment dwellers in the Washington, D.C. area, Maid Bright
provides free estimates.
We'll come to your home, conduct a walk-through, and give you a no-obligation quote. With the information, you can decide if the moment is right to get all the
advantages of having a maid service
.