December 02, 2022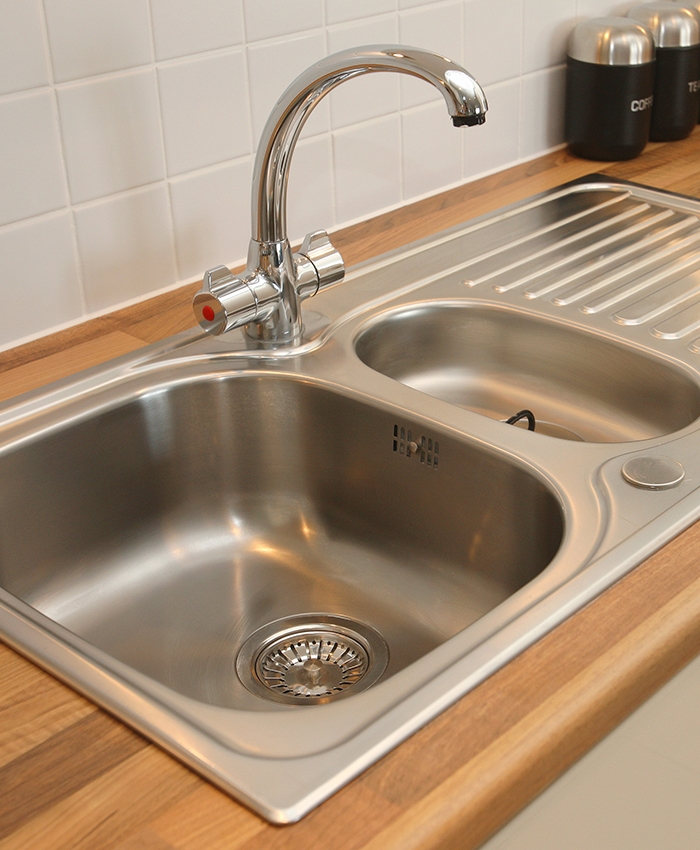 How to Clean Stainless Steel Appliances
Stainless steel appliances create a sleek look for your kitchen while being durable enough to withstand extreme temperatures and prolonged wear. Knowing how to clean your stainless steel refrigerator, microwave or sink will help you freshen up any dull-looking appliances and keep them going.
Recommended Cleaning Products
Any cleaner specifically designed for stainless steel is the best tool for cleaning stainless steel appliances and giving them a shiny luster while maintaining the coating. These cleaners can remove streaks and grease spots while being gentle on the finish.
You should also invest in microfiber cloths to clean instead of scrubbing tools and dishcloths, which may create more streaking. Using microfiber cloths with the right cleaners and techniques will give you the desired result and impress any guests who walk into your home.
Best Methods for Cleaning Appliances
You should clean your stainless steel appliances with the metal's grain. This direction will prevent any scratching and prominent streaks on the surfaces. If using household cleaners, it is best to use something like grease-cutting dish soap diluted in hot water and a microfiber cloth.
Rinse the surface with clean hot water and use a clean microfiber cloth to buff the surface and restore the shine. Avoid letting your appliances air dry — it could damage the stainless steel surface and wear out the protective coating.
You can also use a damped microfiber cloth dipped in mineral oil to remove and prevent stubborn fingerprints on your appliances. Staying with the grain and thoroughly buffing afterward is the best method. Be sure not to use vegetable, olive or other food-based oils, as they can go rancid.
Glass cleaners without ammonia or vinegar are also best when wiping the surface clean and buffing it with a dry cloth. You can then focus on developing rust spots by lightly rubbing the surface with baking soda. From there, apply a stainless steel polish and buff it to blend it into the surface.
Get Your Stainless Steel Appliances Professionally Cleaned
At Maid Bright, we know how to care for your appliances and the rest of your home with our professional cleaning services. See how we can help you make the most of your space by keeping things hygienic and spotless.
Contact us today
to schedule a cleaning appointment, and we will make your appliances shine!