January 18, 2021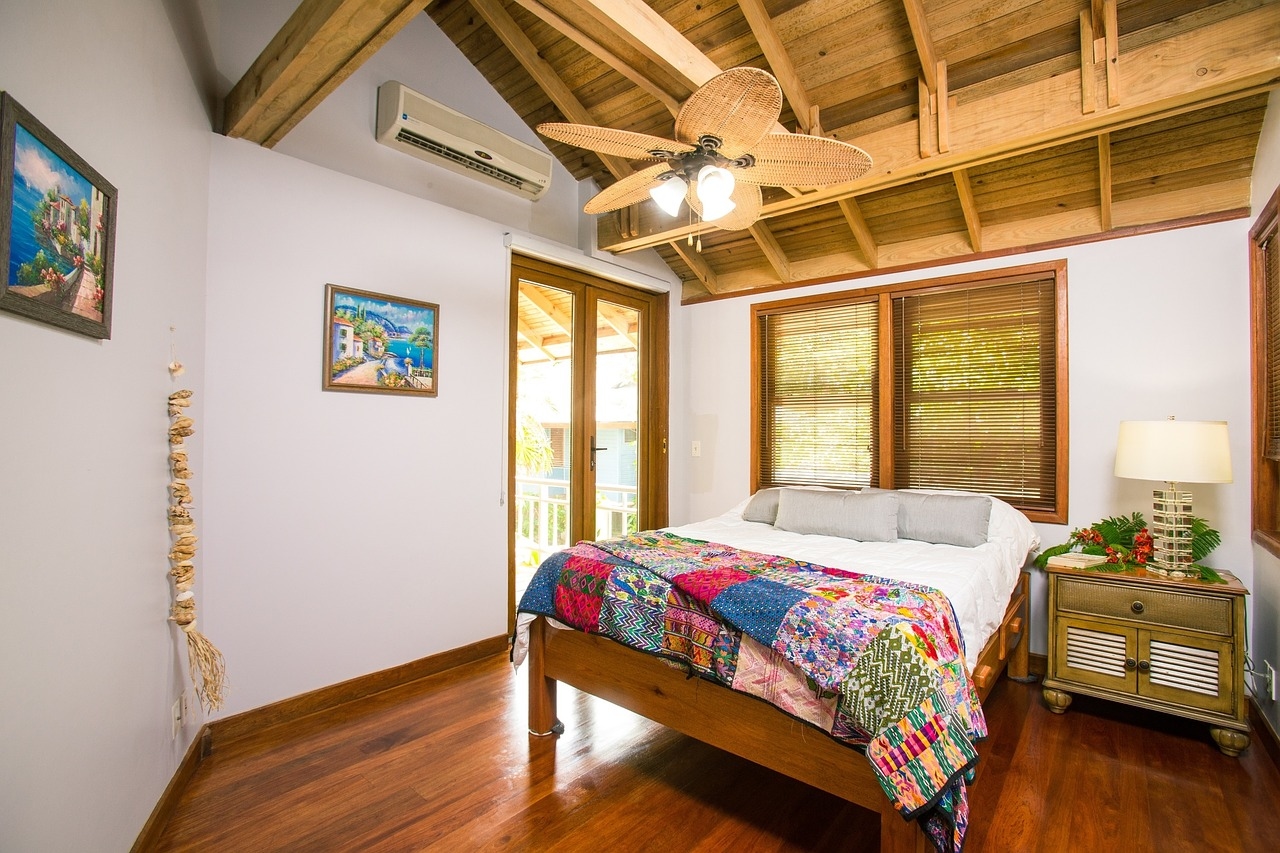 How Often Should an Airbnb Be Cleaned?
Cleaning Regulations and Guidelines for Airbnbs
Whether you charge a separate cleaning fee or not, it's important to follow a few basic cleaning regulations and guidelines to ensure your guests stay comfortable and safe during their visit. Unlike a hotel room, Airbnbs are not usually cleaned daily.
In many ways, it's up to you as the host to decide how cleaning tasks will get done during a guest's stay. Some hosts provide guests with cleaning products for everyday spills and messes. If your guests will be staying for an extended period of time, you might offer to clean the bathroom once a week.
Every time a guest leaves your Airbnb, though, there are some basic cleaning tips you want to follow. It's important to clean all towels, pillowcases, and sheets.
Preparing: Prepare the space for a safe, effective clean.
Cleaning: Remove dust and dirt from all surfaces ranging from the countertops to floors.
Sanitizing: Use chemical disinfectants on high-touch surfaces.
Checking: Clean and sanitize each space based on the checklist for each room.
Resetting: Wash your hands to prevent cross-contamination when cleaning and sanitizing a room.
Create a Welcoming, Clean Airbnb With the Help of Maid Bright
While we are thorough when cleaning and disinfecting, we understand that you often have limited time in between when one guest leaves and the next arrives. That's why our team works efficiently, ensuring your Airbnb is cleaned from top to bottom as quickly as possible.
Our cleaning checklist can include a range of services such as replacing linens and sheets, emptying the trash, dusting, vacuuming, and mopping. We'll work with you to customize our services to your needs so you can be confident that your next guest will find the space welcoming and sparkling clean when they arrive.
Schedule a Professional Cleaning for Your Airbnb
Whether your Airbnb needs a quick clean or a thorough disinfecting, the team at Maid Bright is here to help. Our family-owned and -operated business serves residents all throughout the D.C. area, offering free in-home consultations and a 100% satisfaction guarantee.
One of our Maid Bright managers will assess your property, provide you with a personalized estimate and then create an individualized cleaning plan of action.