April 12, 2021
Tips for Hiring a Trustworthy and Professional Housekeeper
A housekeeper is someone who goes through your home and cleans all your rooms, including the places where you keep your valuables. You'll want to hire a reliable, professional house cleaner to ensure your property is safe from damage or theft. But how do you hire a good house cleaner for your house or apartment? Follow these tips.
Think About What Services You Need
---
Basic services include the recurring tasks that a house cleaner performs weekly, bimonthly, or monthly for a customer. You usually pay a flat fee every time someone comes to your home as part of a package.
Add-ons are additional services that the company doesn't usually include with the basic package, such as cleaning specific areas or appliances. You'd need to pay an extra fee for these services, even if you've invested in their recurring services.
One-time services are for special occasions, such as welcoming a baby home or hosting the holidays. You may also need a deep cleaning if you're moving into or out of your house or apartment. Remember, these services may be more expensive than a routine cleaning because they typically require more attention.
Consider the Difference Between Self-Employed Housekeepers and Cleaning Services
---
When looking for a house cleaner for your home, you'll need to decide whether you want a self-employed worker or a local cleaning service with qualified, professional staff members. A self-employed housekeeper usually is less expensive and may offer a more personalized service. However, they may lack insurance and bonding, and there's no accountability to make sure they do their job. On the other hand, an extensive cleaning service usually has the proper licenses and insurance, and they have years of experience to back up their reliable reputation.

Get Referrals and Look at Online Reviews
---
You can find a suitable house cleaner by asking your trusted friends and family members who they've asked to clean their homes in the past. Referrals hold more weight than reviews because they're from people you know, and they can give you an inside look into the company beyond what they have on their website. Any company can have a website that makes them look like the perfect fit for you, but it's helpful to know what experience your friends and family have had with them.
Online reviews can also help find a reliable housekeeper, especially if your friends or family members have never used professional cleaning services. Look for a company with mostly positive reviews, but be cautious of a company that has a perfect score. It's also best to consider feedback about past customers' negative experiences to find out what went wrong and how the company responded.
Yelp has customer reviews for all businesses in your local area.
Angi offers reviews specifically for home services in your local area.
Google is a convenient place to search for reviews for specific companies or cleaning services near you.
Interview the Company or Individual Before Signing
---
Even though it's helpful to look at the house cleaning company's website and speak with them over the phone, you'll also need to meet with them in person before you invite them to clean your home. It's best to find a licensed, bonded, and insured cleaning company.
A company's license indicates their competence to provide cleaning services in your local area.
Their bond protects you as the person hiring their services from possible losses resulting from theft, incomplete work or damage from the hired company.
A company's insurance protects you from financial liability for workers' compensation or property damage.
Since the law doesn't require cleaning companies to have a license to clean homes in your community, a company that has one demonstrates trustworthiness and dedication to providing quality service. When you have a face-to-face meeting with them, you can ask them about their credentials and experience. They should pass a background check and provide references when requested.
Ask the Right Questions
---
What specific services do you offer? After considering your needs, it's helpful to ask your prospective housekeeper what services they provide. Let them know if you're hosting a special occasion anytime soon to find out what they do to clean your home for that specific event. It's also helpful to know which rooms, appliances and components of your home come with their basic cleaning services.
How do you come up with your rates? You'll need to know whether they charge a flat fee or an hourly rate so you can budget properly. Some companies might charge you based on your home's size or the number of bedrooms you have. You may also want to find out if they only take cash or if you can pay with a credit or debit card.
Do you provide supplies? Many companies have some smaller cleaning supplies, but you might need to provide a mop or vacuum cleaner. It's helpful to know what they need from you to prepare the supplies for when they come. You may also want to know what chemicals they use in their cleaners and if they're willing to use green cleaning products on your upholstery and flooring.
What happens if something goes wrong? A dependable cleaning company should have a plan that covers them in case of emergencies. Be wary of cleaning companies that tell you to file a claim for their mistake through your homeowner's insurance. Instead, look for a housekeeper who has the proper insurance to cover property damage and personal injury.
How long has your company been in business? A trustworthy housekeeping company should be eager to discuss their experience, awards, and accreditations with you. Find out if they belong to the Better Business Bureau and look for any other evidence that their staff has provided reliable service to their previous clients over the years.
Do you perform background checks on your employees? Besides hiring a reliable cleaning service, you'll also need to ensure the people coming to clean your home are dependable. Find out whether the housekeeping company has a consistent group of employees or they hire contract workers. It's also helpful to know whether they interview and run background checks on their staff.
What is your cancellation policy? You may want to know what fees the company charges if you must cancel or reschedule your services. Since it's often challenging to reschedule house cleaners on the same day, some companies make you pay a fee for last-minute cancellations to offset the cost of lost wages for their employees.

Maid Bright's Trustworthy Staff Is Here to Help
Up Next...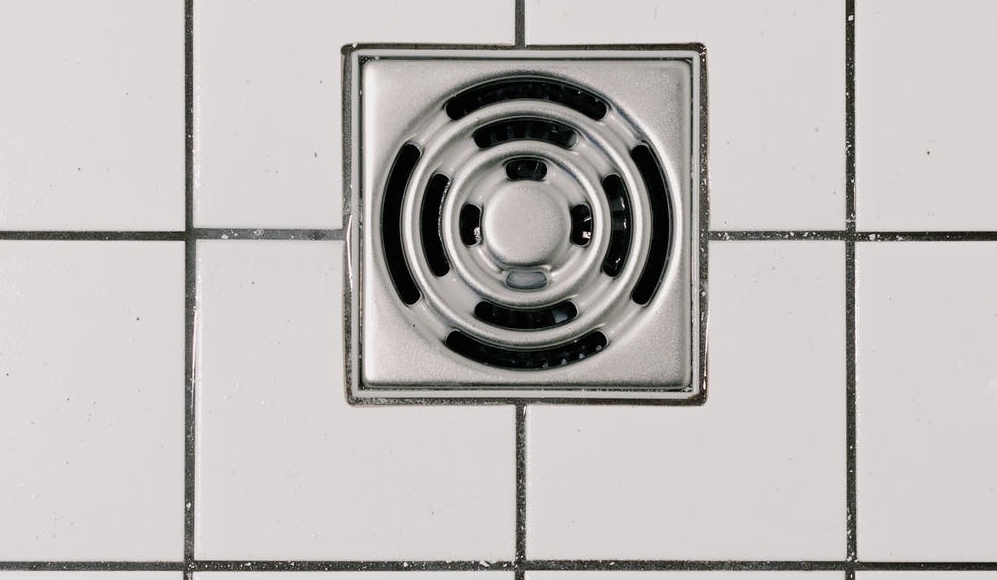 April 05, 2021
Grout Cleaning 101