December 26, 2018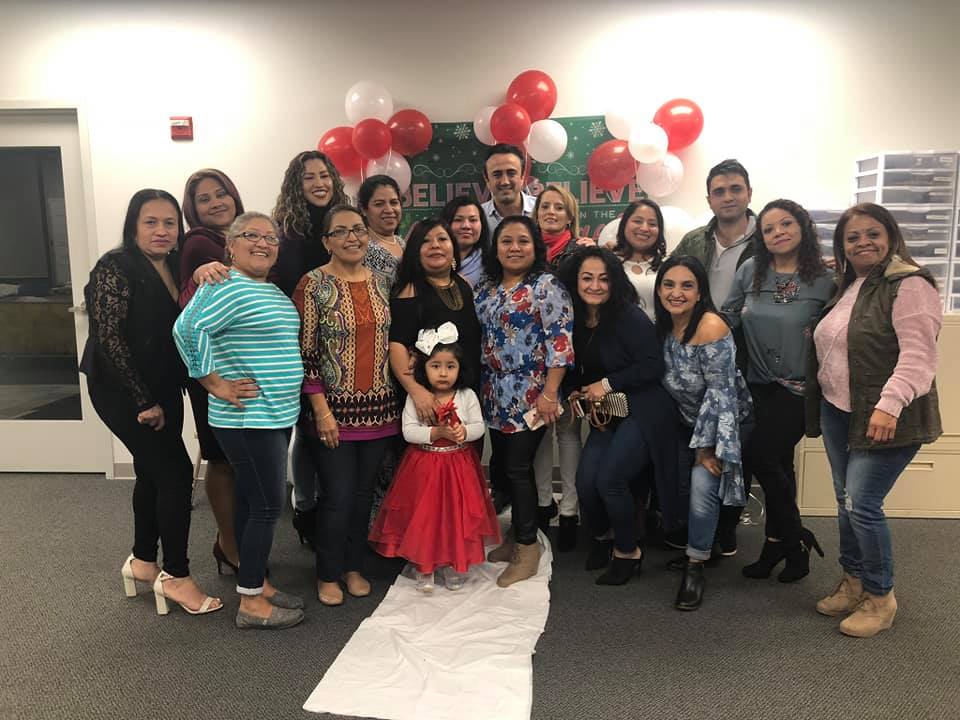 Happy Holidays From Maid Bright!
We had a wonderful holiday party last Saturday. We are leaving a wonderful year and heading into a brand new year. We thanks all our team members for their hard work and dedication to Maid Bright. We are so happy to have such a wonderful people on board with us in this journey.
Take a look at some of the pictures from our holiday party!