April 20, 2022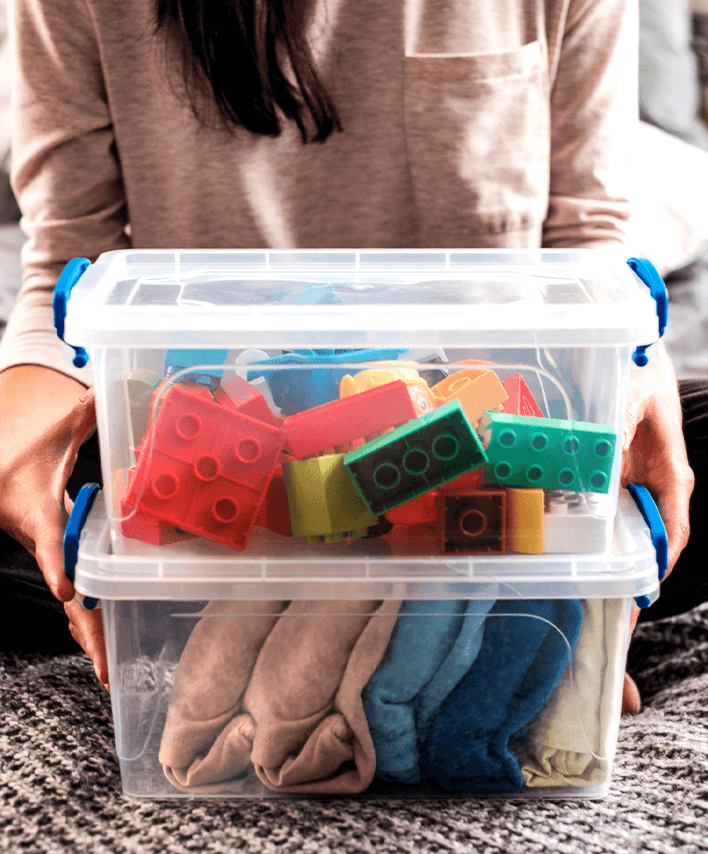 A Guide to Green Moving
When you begin packing for your next move, you can use different tips to help lessen your environmental impact. Here is a guide to green moving so you can safely move while taking care of the environment.
Green Moving Tips
Next time you move, ensure your items are secure and clean both homes. Here are some ways you can move in a sustainable and environmentally friendly way.
1. Donate, Gift, and Sell Items
As you clean out your home to pack the necessities, consider getting rid of your items sustainably instead of throwing everything out. Try to donate, gift, or sell the items you no longer need so they can help someone else.
2. Use Eco-Friendly Moving Materials
You can reduce using single-use moving materials by opting for eco-friendly moving supplies. Using materials you already have helps you save money and lessens your waste.
You can make your dishcloths, towels, and blankets into great packaging supplies. Wrap your valuables and breakables in your linens instead of bubble wrap to keep them safe during transport.
3. Pack Reusable Boxes and Bins
Packing your items in reusable containers helps you move sustainably while keeping everything organized. Once you finish moving, you can reuse the bins and boxes as extra storage.
4. Ask Friends and Family for Moving Supplies
Ask your friends and family to borrow their unused moving supplies, such as bins, boxes, and other packing materials. Using preowned moving supplies eliminates the need for purchasing new materials.
5. Use Eco-Friendly Cleaning Products
You can continue making your move green by using eco-friendly products to clean your previous and new home. To help you save time while moving, you could hire a cleaning company to handle your
move-out and move-in cleaning
.
Make Your Move Green With Maid Bright
You can make your move environmentally friendly with green moving tips and cleaning supplies. Maid Bright can lessen your busy moving schedule by handling the cleaning for you, whether you need help while moving out or settling in.