April 05, 2021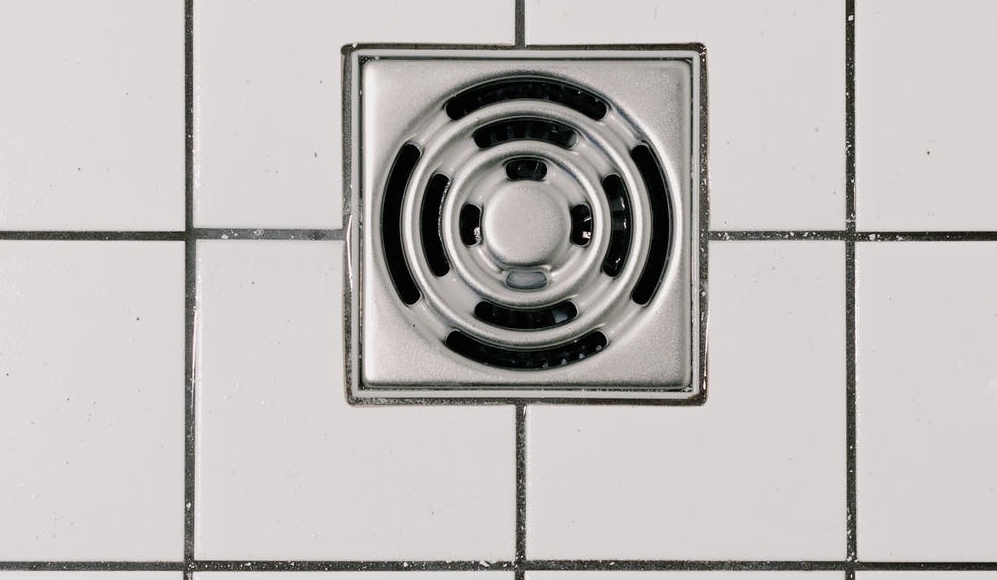 Over time, your floor's grout can become discolored. Mopping alone, however, won't effectively clean it like it does the surface of your tile. It takes some extra attention to return grout to its original brightness. Here's a look at some of the best methods to
clean grout and keep your floors looking beautiful
.
Tools to Remove Grout Stains
There are multiple ways to get stains out of grout, but these are some basic tools you will need:
Stiff-bristle brush or an old toothbrush
Spray bottle
Steam cleaner (optional)
Materials/Cleaning Supplies
You can create an effective DIY grout cleaning solution with materials you most likely already have in your home. Gather the following supplies:
Dish soap
Hydrogen peroxide
Baking soda
Hot water
Simple Step-by-Step Instructions
Now that you've gathered all the necessary tools and cleaning supplies, you can start cleaning your grout and make your tile floors really sparkle. Follow our easy, step-by-step grout cleaning guide for the best way to clean your grout:
Start simple: To prepare the area for your grout cleaning mixture, begin by spraying the area with hot water. Follow the grout lines and scrub the area with your brush in a circular motion. If you have a steam cleaner, you can use it to heat the area even more.
Create your cleaner: Next, combine your cleaning supplies — mix one part hydrogen peroxide and two parts baking soda. Stir in a few drops of dish soap to help cut through food stains and greasy residue. Together, these ingredients will make a paste.
Apply the cleaner to the grout and let it sit: Apply your DIY cleaner to the grout and let it sit for 10 to 15 minutes. This way, the hydrogen peroxide in your solution can work its way into the surface stains.
Scrub the stains away: Use your stiff-bristlend brush or old toothbrush to scrub away the grout surface stains. Since the solution has already lifted most of them, they will be easier to remove, and your grout will be white again when you're done.
Tips for Brighter Grout
In addition to cleaning your grout with your homemade solution, there are other practices you can use to keep stains at bay. If your grout is beginning to look discolored again after only a few weeks, you can wash your floor with warm water and soap to help clean and prevent stains.
You can also use a steam cleaner to keep your grout white without scrubbing. Both of these methods are effective and easy ways to maintain your grout in between thorough cleanings.
Contact Maid Bright to Keep Every Room Clean
Even if you know the best way to clean your grout, there are other areas of your house that require just as much attention. At Maid Bright, we've been in the residential house cleaning service for over 16 years, so we understand how to keep every room in your home spotless. To find out more about our cleaning services,
get a free in-home estimate
today!