December 20, 2018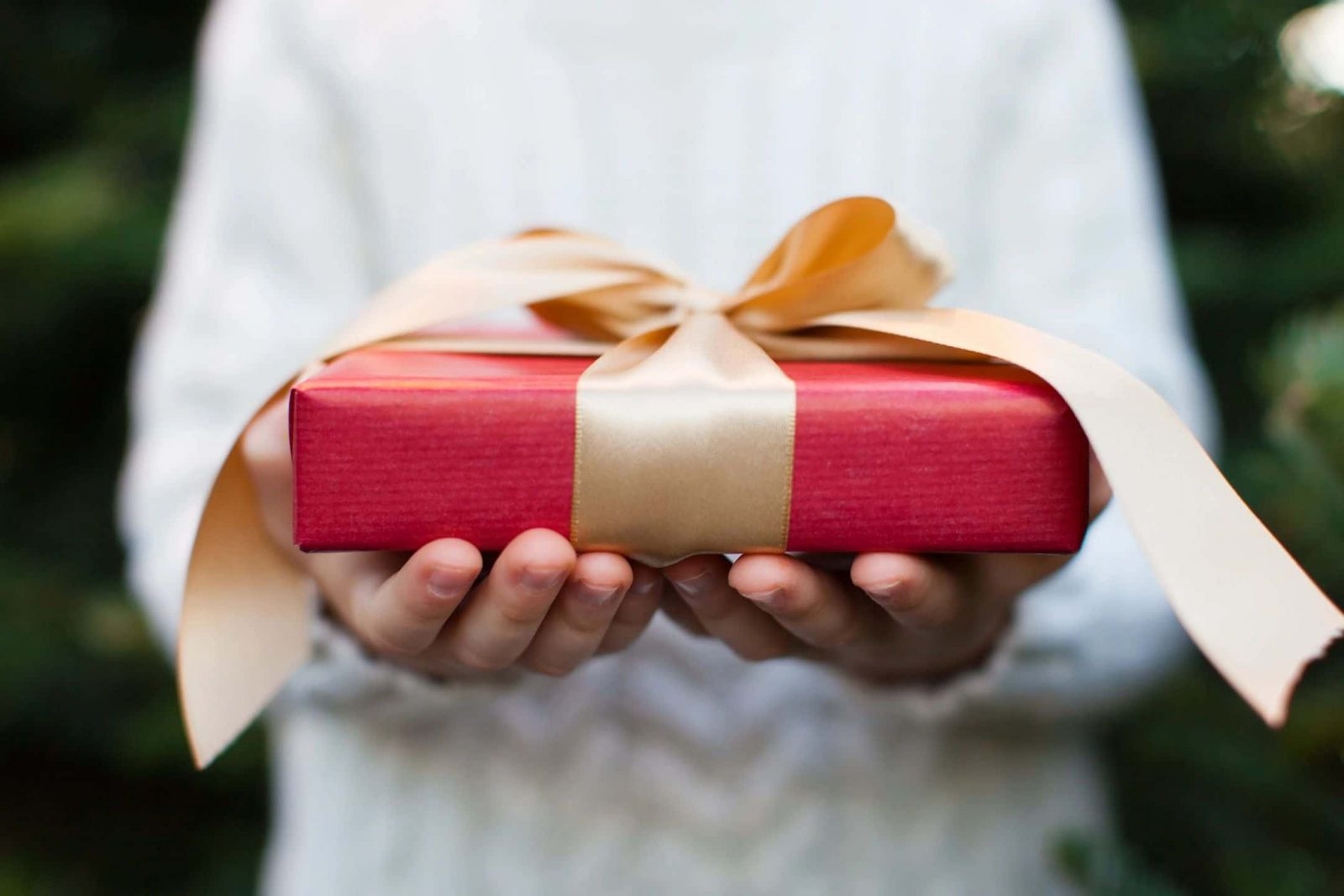 Get Your Home Holiday Ready!
With the holidays fast approaching, getting your home holiday ready is vital. There are less than two weeks before Christmas and the kids will be out of school for the winter break. This is the perfect time to spend quality time together and enlist the help of family members to do some cleaning, prepping and shopping.
First and foremost, make a list of things to-do. This will make everything simpler and you won't end up forgetting things. The list you make should include items to buy, areas to clean and general household things. After you make the list, assign family members to the tasks, it'll end up saving you time and your sanity!
De-clutter the main spaces in your home. This is also a great opportunity to donate unused items around the house that others may find useful. It will also make cleaning the house a lot easier.
Give your house a good deep clean. Dusting from top to bottom, cleaning the appliances, floors, upholstery, cookware will all make your home look brand new and sparkling before guests arrive. You can read all about different aspects of home cleaning in our blog posts and use our pro cleaning tips! Also, don't be shy about enlisting the help of a professional house cleaning company. Book ahead of time as these companies are busy during the holiday season.
Keep your decorations simple for the holidays and use household items, collections from nature, and things your kids make at school.
Get your guests' rooms ready before the holidays. Change the linens; you can even opt for something festive. Make sure the guest bathroom is stocked with essentials for guests to make them feel welcome and comfortable.
Shop for food and pantry items. If you know your menu ahead of time, shopping will be simplified. Make sure the pantry is also stocked with items for snacking, morning coffee and holiday treats!
Another important item to have are home scents. These can be essential oil diffusers, candles or firewood. If you have a wood-burning fireplace, make sure you have enough firewood stocked up. Stock up on de-icing products in case there is a lot of snow. You wouldn't want anybody to slip and fall!
If you don't already have board games, card games and favorite movies on hand, invest in some of these items. They are great way to spend the holiday season with loved ones. Pictionary, Bingo, Monopoly, and Rummi are all popular games that can be played with the whole family and guests.
Make sure your home is safe for guests and yourself during the holidays. Childproof your home for guests with children, make sure the smoke detectors have fresh batteries and have a fire extinguisher ready on hand!
Last, but not least, enjoy this season with loved ones. It is a time to make new memories and foster old traditions. The holiday season is also a time to remember how fortunate we are for all the things we have and family members we have around!