May 07, 2019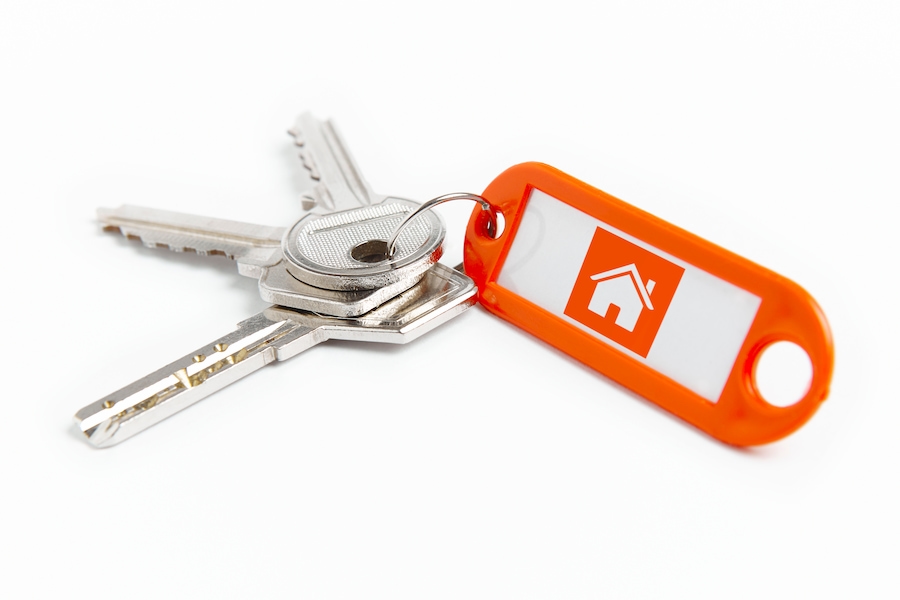 Keeping Up With Appearances: Cleaning Your Vacation Rental
How To Properly Clean Your Vacation Rental
Did you know that the most common reason for guests leaving you a bad review on your vacation rental is because of cleanliness?
Guests pay plenty of money to
rent out your space
, and they expect that to come with an immaculate living space.
Luckily, with a few simple tricks, you'll be able to keep your home looking as clean as can be.
Cleaning Checklist: What to Wash
When you get ready to clean your vacation rental, keep in mind that you need to go above and beyond. There's a different standard for
cleaning a rental property
and cleaning out your own home. A few tasks you'll need to add to your to-do list include:
Wiping down surfaces guests have touched
Restocking toilet paper/soaps
Making sure the dishes and cooking utensils are cleaned
Washing towels and linens used by previous guests
Check between couch cushions
Remove all perishable items from the refrigerator and wipe down the shelves
Place fresh linens and towels on the beds
Pick up and vacuum any loose hairs in the shower/apartment
Take out the trash
Sweep away the dust bunnies
Remember, this isn't instead of your normal cleaning. You'll still want to take care of all the usual spots, such as cleaning floors and windows and making sure the house is in good shape.
When to Hire A Professional
Sure, those things might seem easy at first glance, but in reality, it can take some extra elbow grease to get your vacation rental ready for guests.
Getting a professional in the door can help take care of the rough cleaning. Even more important, some landlords require cleanings to be done by a professional. Be sure to check with your landlord or leasing agent before you choose to hire a maid service.
You'll also be paying for a deeper clean than what you could do yourself, meaning that you'll have a space that truly deserves a 5-star review!
What To Avoid
Of course, with anything in life, there will always be things you want to avoid. As you get ready for your guests, be sure to avoid a few simple mistakes to keep your home sparkling clean.
Rush Cleaning
It's tempting to rush to turn around a vacation rental for the next guest, but trust us, it's not worth it. Rushing only leaves the possibility of you missing things and making mistakes. And mistakes leave room for bad reviews which can hurt your rental profile in the long run!
Do yourself a favor and take the time to
thoroughly clean every surface
. Don't book guests back to back; leave enough time in between check ins and check outs for you to clean the area. Think about it – how would you feel if you were staying in a dirty Airbnb?
Under-communicating
This one is especially important if you're leaving the cleaning to a professional. Don't be afraid to tell your cleaners exactly what you're looking for. Not speaking up and assuming the cleaner will do what you want could leave room for things to get overlooked.
Giving Up On Cleaning
When you're cleaning for vacation renters, you can't think that a cleaning job is "good enough". The key is to keeping the area in the best shape possible. Instead of thinking something is "good enough", start thinking "would I want to stay here".
Win The Cleaning Game
To really make your home standout and get that "Superhost" badge, you'll want to take some extra steps to make your home as clean as can be. You can easily do that with just a little
hard work
.
1. Create a Check Out List
Having a little checklist for your guests to run through when they check out will not only help keep the place cleaner, it also holds them accountable. This shouldn't be complicated. You should be asking your guests to complete simple tasks, such as washing their dishes.
2. Make a Cleaning Timeline
Figure out which spots in your rental home are priorities and which ones aren't. Prioritize cleaning those areas, and clean them more often. With areas that are less frequently used, you can clean them less often.
3. Decorate Your Home Wisely
Think about how easily little knick knacks gather dust. Try to declutter your rental home and keep your decor simple. The crazier the decorations, the crazier the cleaning you'll need to complete.
Up Next...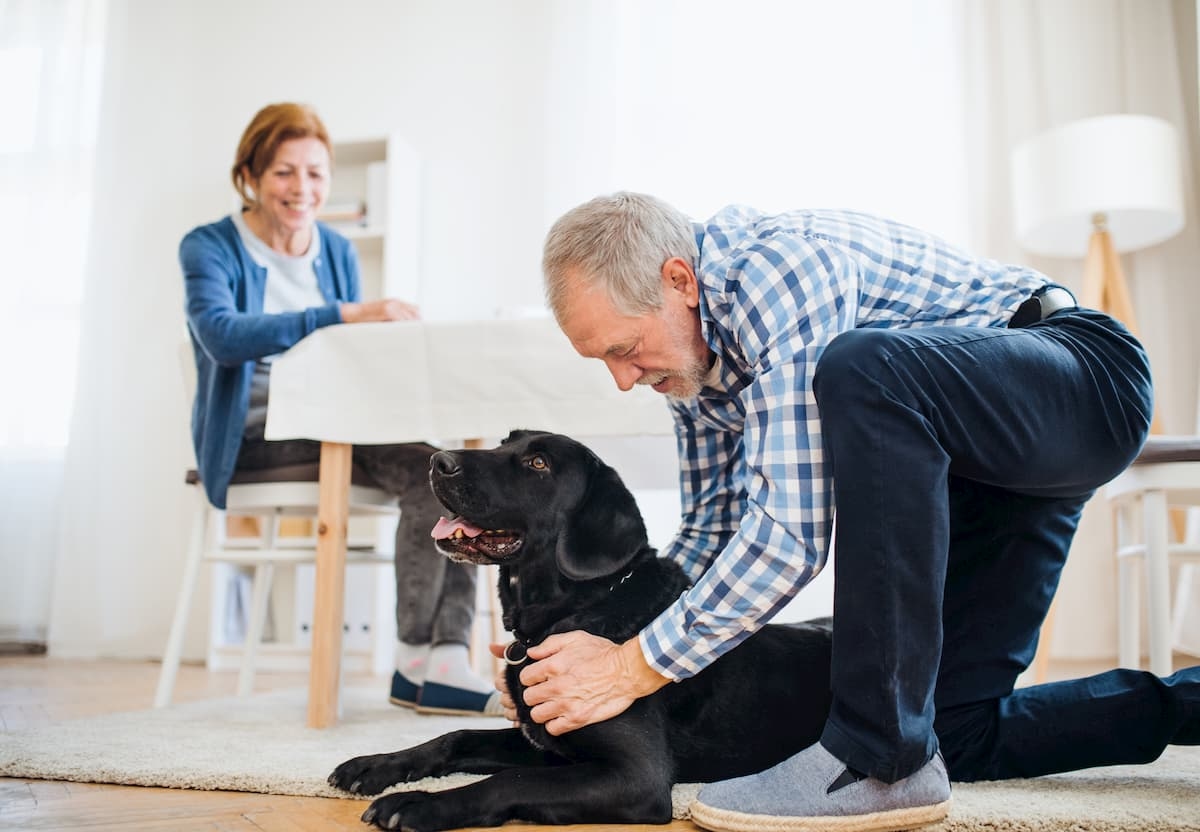 May 06, 2019
Maid Advice: Pet Edition