August 20, 2016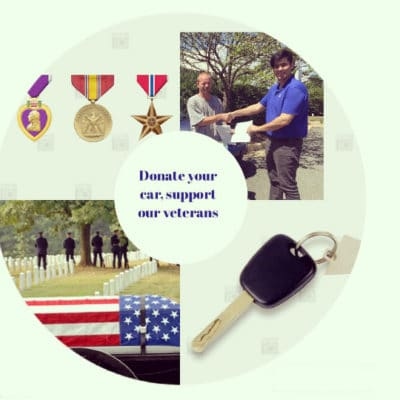 Maid Bright
donated one of its cars to Cars Helping Veterans. The process is very simple. Car donations help assist veterans in their time of need. Go to
www.carshelpingveterans.org
for more information.
"One in four homeless persons in America is a United States Veteran." – USA Today
Over 200,000 veterans will sleep on our nation's streets tonight. However, we believe that no one who put his or her life on the line to defend our country should ever have to face the devastating reality of being homeless. The funds raised from your generous
vehicle donation
will be used to provide food, shelter, clothing and many other much needed services to wounded
war veterans
, as well as to all men and women who have so courageously served our country, through the worthy veteran
organizations
we support.
Up Next...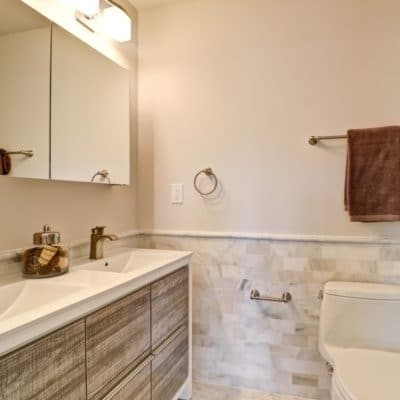 July 27, 2016
Bathroom Cleaning Tips